Welcome to #thePOSITIVE Digital Marketing Business Agency. We are Digital Business specialists who work with small and medium businesses & NGO's in the areas of eCommerce, SEO, Social Media and Digital Marketing.  We also provide online & in-house training if you would like to build in-house Digital Business capacity.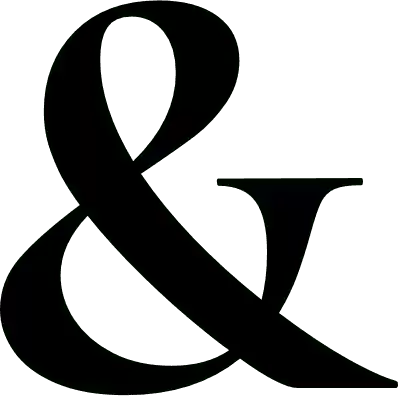 Stay
Connected
Promotions, Discounts, Coupons? Lets stay connected and we will keep you in the loop and offer you our best priced deals first!
We only contact our database once every 4-6 weeks and do not sell or share our subscriber details.